We Look Forward to Hearing From You
We look forward to hearing from you. 
We will be in touch with you shortly after receiving your email.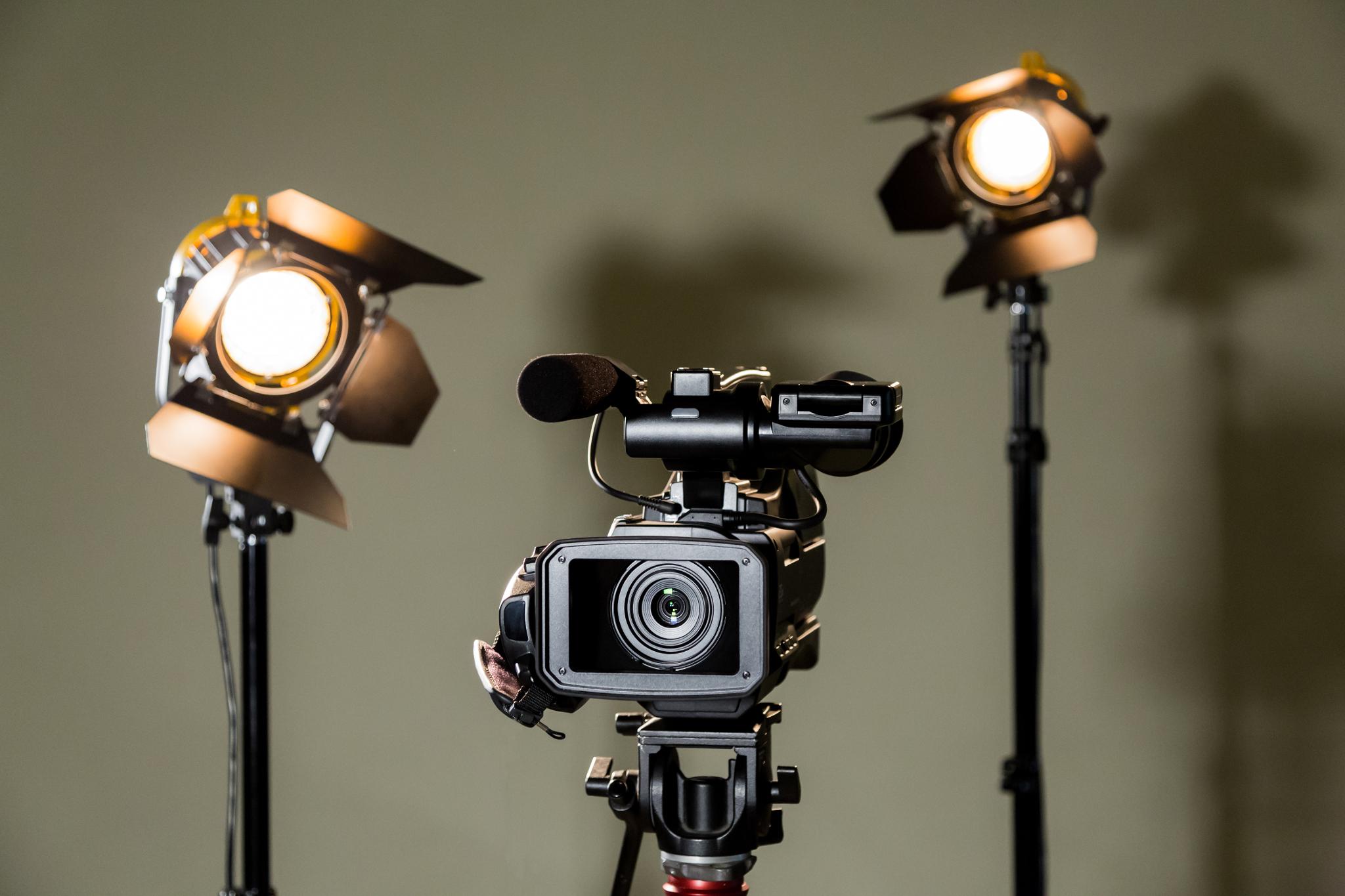 This is a safe and secure way to pay for services.
Copyright © 2020 SADA Red Carpet & SADA Entertainment, LLC. All Rights Reserved.